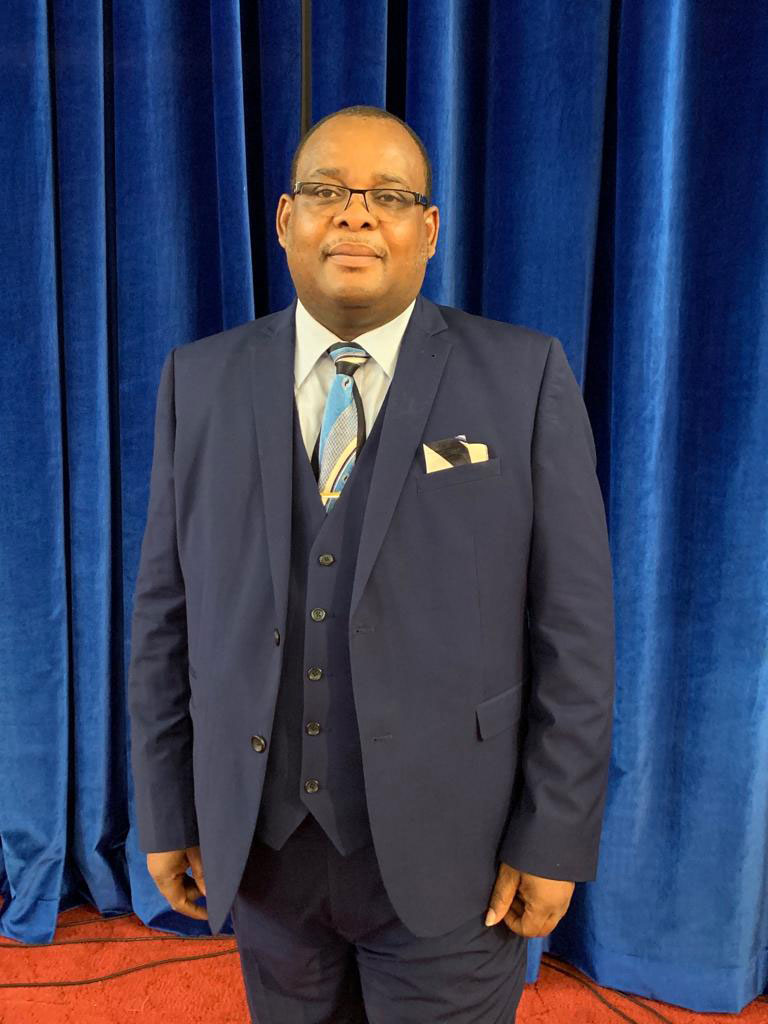 Samuel Emmanuel Ghann has served as the Senior Minister of Open Doors since February, 2004. Born and raised an Anglican in Ghana, Samuel decidedly received Christ at the age of seventeen after many encounters and visions of Christ in his early teens. He responded to the clear voice of God on his life at the age of nineteen and started ministerial training at the Ghana Baptist University College in August, 1988. It was during those seminary years that he took the challenge to start the Triumphant Baptist Church in May, 1989 with a few others. After a few years he left the growing vibrant church to further his studies at the Baptist Theological Seminary in Ruschlikon, Zurich in August, 1993. After a year of studies at Ruschlikon, Samuel moved to South Wales Baptist College in Cardiff, UK where he studied at the Cardiff University specialising in New Testament Studies and Early Church history and completed his PhD programme in September, 2000.
Samuel's desire for pastoral ministry is intense and again began another church in Woolwich in November 1999 where he served until moving to the Downs Baptist Church (now renamed Open Doors) on the 1st of February, 2004. He is a gifted teacher and pastor with a unique and creative ways of communicating the Word of God and making alive to his hearers relating it to daily life. With a strong sense of encouraging people to fulfil their God designed destiny, Samuel seeks week by week to prepare his people to be who God wants them to be – influencers in their territory. With a strong desire to enter the throne room daily, Samuel regularly leads Open Doors to encounter the depths of His glory. Though an astute theologian, he believes strongly in experiencing the things of God than having increased intellectual accent. Like Bishop Anselm, he regularly states, I believe in order to understand and Jesus Christ is perfect theology. Samuel believes healing and deliverance is part of the salvation package and believes that it is God's desire and will to see all walk in divine health and delivered.
Dr Ghann is married to Julia and they have five children (Samuel, Jr married to Cella, Kenneth, Kelvin, Kareen and Victoria) who all serve in the worship team.